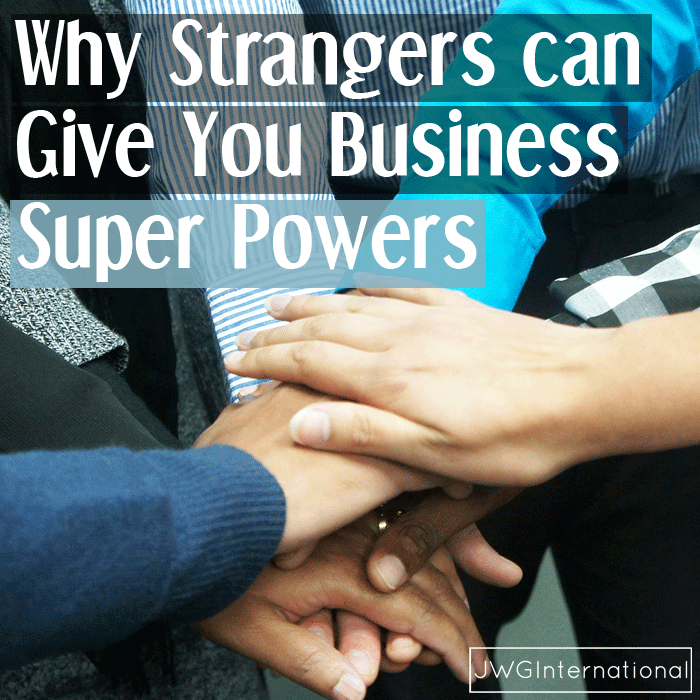 At my son's karate class the teacher also known as the Sensi has a "how to deal with strangers" initiation for newcomers. He shows, what you should do if a stranger calls you by name to try and to talk to you. On every occasion, all the newcomers fail on their first attempt. However the second time around the power chorus of the group giving help, thus not allowing the newcomer to be taken in by the stranger. While watching this I saw the power of strangers while they were being taught on how not to respond to strangers – weird right.
In business that's all thrown out of the window, I'm afraid. We are grown up to avoid strangers and then you start a business and the 1st thing you do is find some strangers to communicate with. For you want these strangers to become your customers. So the cycle begins you communicate with strangers to make them see you as a retailer they can trust & buy from.
Find your rescue crowd
Find business strangers who are on a similar journey as you. Then those business strangers become your awesome rescue crowd also known as your business family.
Finding your business family can be a hard or simple process. Sometimes your business family are right in front of you. You just need to open your eyes and be willing to be apart of something bigger than you, which can benefit you endlessly.
You can do great things for others
A little while ago we talked about being careful with your business ideas in case they are stolen. Well in the same breath having people as your business family can very much keep you sane. Wearing all the hats in your business & not talking to others can be a strain. When you have positive people who just want you to succeed, your success can happen a little quicker. You learn from them and they from you. Yes, you have skills and talents that can help others even if you don't believe or think you do.
Only yesterday I had an email from a lady who started her email saying "Thank you for all your help". The ironic thing is that I just listened. Gave her support and you know what, she found the answers she needed.
Strangers = Business Family = Super Powers to YOU
When you find your business family, great things happen like:
You become aware that you are not alone in your business
You see how others can help you and you them. You know you got awesome skills
Discussions happen that has nothing to do with business
The decisions that take you forever to decide, where the right choices from the very start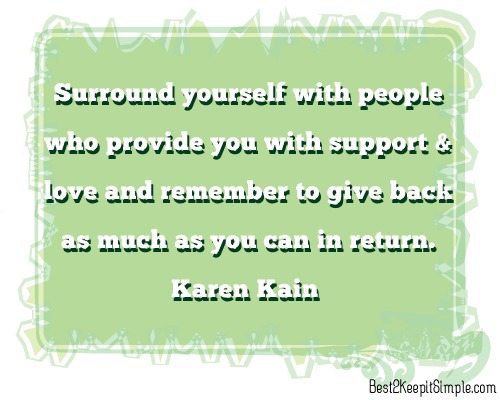 You heard the saying 'behind every good man is a good woman'. Well behind every business owner should be an awesome business family.
It's time you found your business family & you've found one already moi 🙂
In the comments below share the number one thing you would like from a business family, apart from super powers.