There's one thing  I absolutely love when it comes to stationary and that's notebooks, journals, notepads what ever you want to call them i luv em. I am always putting pen or pencil to paper and that's hard to do when i don't want to fill a notebook. I end up buying another one just to have a clean fresh one.
So this 26 -30 #featurefriday I share 6 wonderful notebooks and as i could not choose one, why not show them all. In another post i will share what i write in my many notebooks. But today its all about notebooks created by these awesome handmade business owners. All the details to get your hands on them are at the bottom of the post.
What i will say is the ones with no twitter or website links, i could not find them and i am pretty awesome at finding stuff online trust me. So if you know the person who created them, please let them know i featured there work. Enjoy..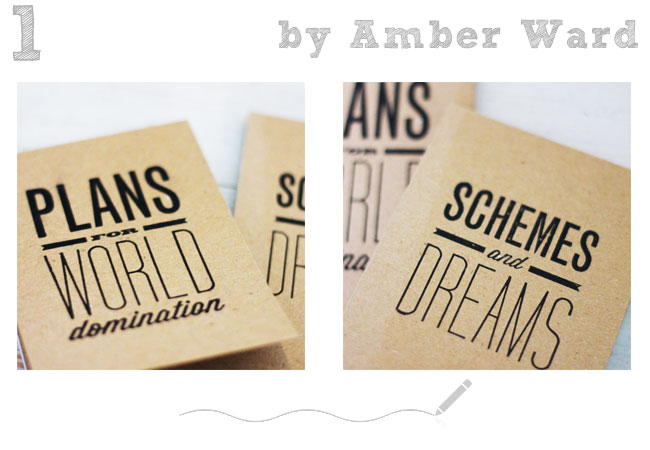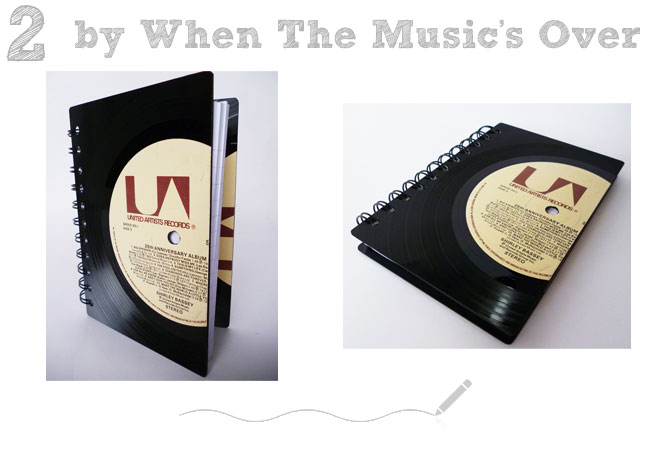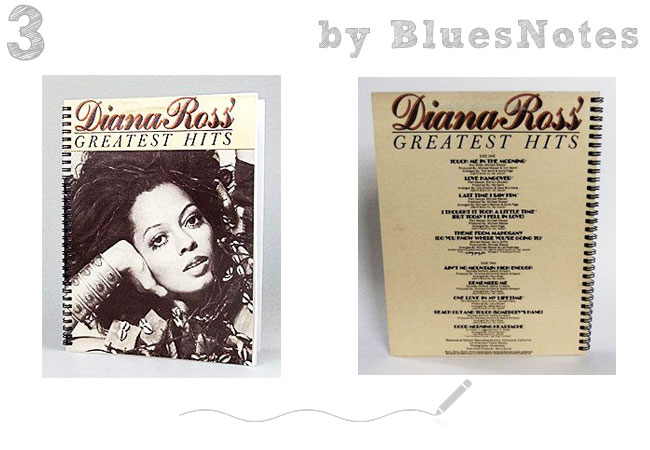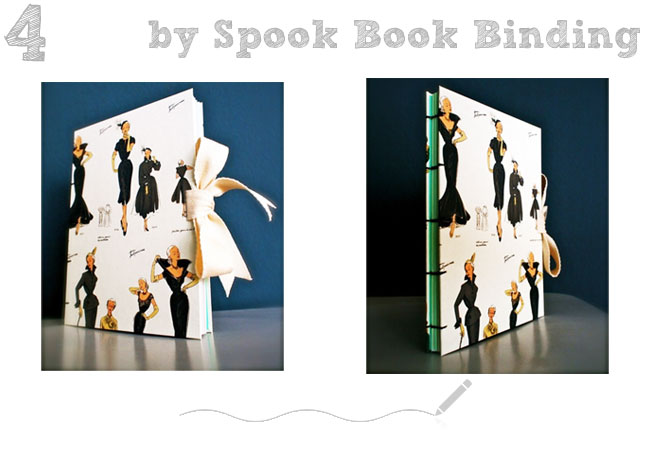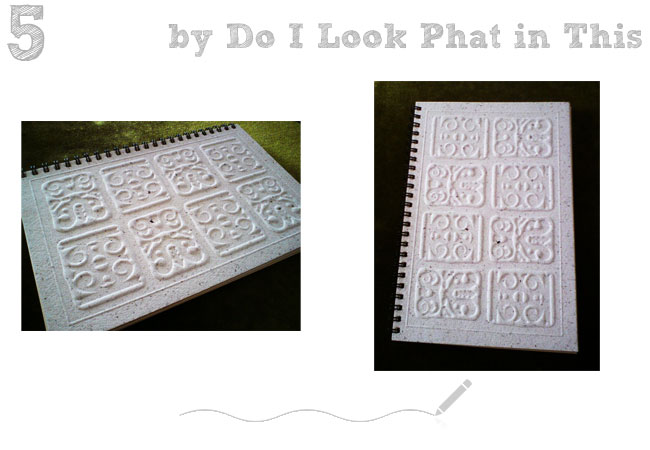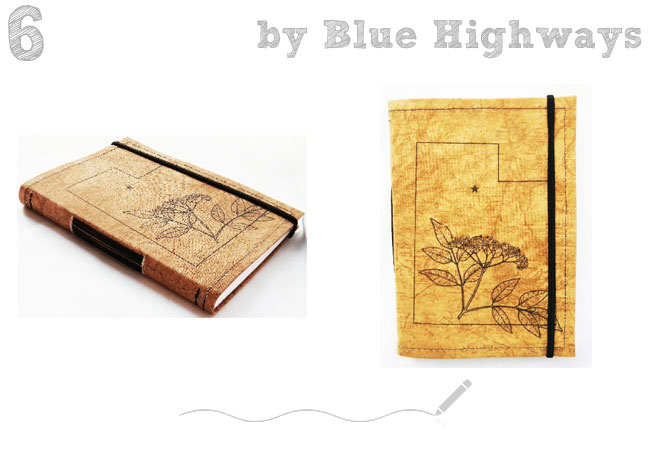 1
Amber Ward
@Lovely_Cuppa
lovelycuppa.co.uk
https://beta.folksy.com/shops/VintagePrincessShop
2
When The Music's Over
https://beta.folksy.com/shops/WhenTheMusicsOver
3
BluesNotes
http://www.zibbet.com/BluesNotes
4
http://en.dawanda.com/shop/Spookbookbinding
5
Do I Look Phat in This
http://en.dawanda.com/shop/doilook
6
@BlueHiwaysBooks
BlueHighways
https://handmadeartists.com/shop/BlueHighways