Today's 41st Feature Friday is from Sharon creator of Quilts based in USA. Sharon shares how sewing was in her blood from a early age. What I like about Sharon is that her skill set changed when a new equipment was invented. That's what I call evolving with change. Now it's time for Sharon to take over.
Your Name: Sharon Voorheis
Business Name: Coyote Quilts (& Specialties)
Where are you based in the world? Cottontown, Tennessee, USA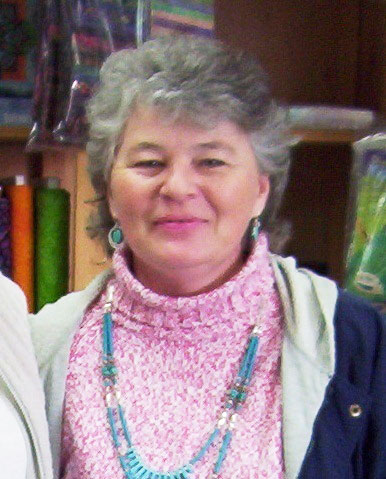 Tell us a little bit about awesome you:
I have been behind one sewing machine or another since I was a little girl. My mother and one aunt were great seamstresses and I learned a lot from them. Moving from sewing doll, children and adult clothing into the quilting world happened after the rotary cutter was invented.
Most of my quilting skills came from trial and error except my classes with Kaye Wood. Since 2009 I have earned a permanent certified instructor certificate from Kaye Wood to teach quilting 'The Quilt the Kaye Wood Way'. My favorite machines are my Pfaff 7570 for quilt piecing and 'Mr. Stretch' for quilting. My family includes my husband, 5 children, their spouses and 14 grandchildren aged 2 to 17.
Where do you get your inspiration from?
Other quilts, standard blocks and environment.
How did you get into starting your business?
I have been setting up at craft fairs for years and transitioned my crafts to quilts.
Name 2 blogs you like to read.
Smockity Frocks and BlogHer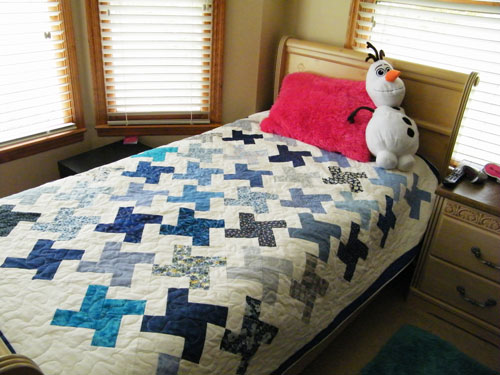 What do you when you want to relax?
Reading and Crochet
Share one goal you completed recently
Moved across country from Arizona to Tennessee this year.
What do you wish you knew before you started your business?
How to manage time between advertising and production.
What would you say to someone thinking of starting their own business?
Read and research everything you can find on your particular business. Do not discount any suggestion you receive. Ask your customers what brought them to you. Use social media, but limit your time otherwise you will spend more time on social media then on building your inventory.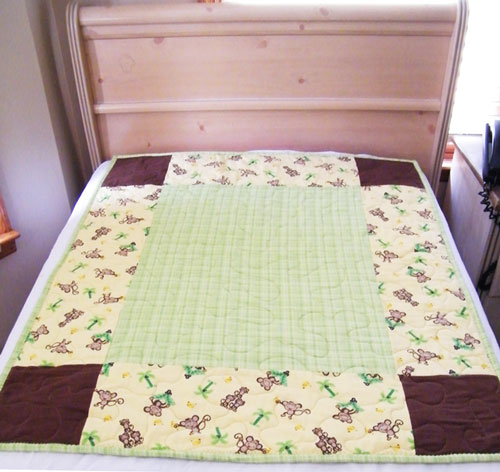 Thank you Sharon for sharing your wonderful Quilt story with us.
Business url: http://www.artfire.com/ext/shop/home/CoyoteQuilts
Blog url: http://coyotequilts.blogspot.com/
Facebook link: https://www.facebook.com/www.CoyoteQuilts/timeline
Pinterest link: http://www.pinterest.com/coyotequilts/