Today's 39th Feature Friday is from Debbie who is based in Devon. Debbie is a knitter, I've already loving the red neck scarf. I have so many already and its growing.
Your Name: Debbie Judd
Business Name: Neighbourworks CIC
Where are you based in the world? Exeter, Devon, UK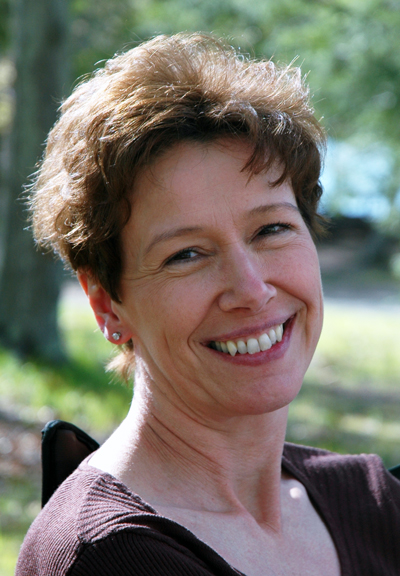 Tell us a little bit about awesome you:
I'm a transplanted American trying to "bloom where I'm planted"! I enjoy knitting, kayaking, cats, reading, and generally being creative. I love the magic of knitting groups and find joy in meeting new people and hearing their stories.
Where do you get your inspiration from?
Nature, Devon landscapes, the yarn, other knitters, Pinterest.
How did you get into starting your business?
I attended the School for Social Entrepreneurs at Dartington Hall in 2011.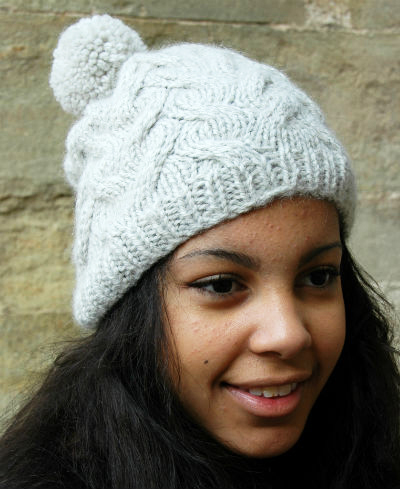 Name 2 blogs you like to read.
I don't really read a lot of blogs regularly
What do you when you want to relax?
I knit and catch up on news via the New York Times online.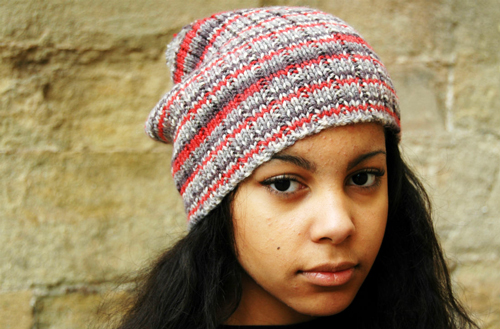 What are you reading now?
So many books - Far from the Tree is one.
Share one goal you completed recently.
Launched our website.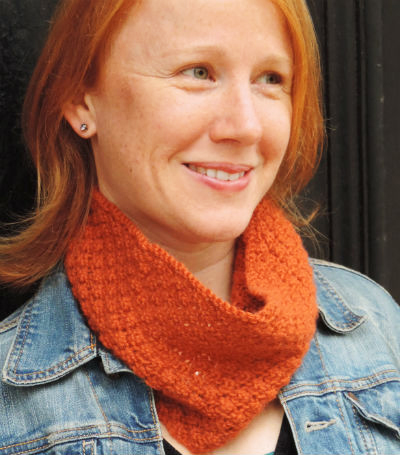 What do you wish you knew before you started your business?
To study social media techniques early on.
What would you say to someone thinking of starting their own business?
Go for it. Nothing better than designing your own destiny.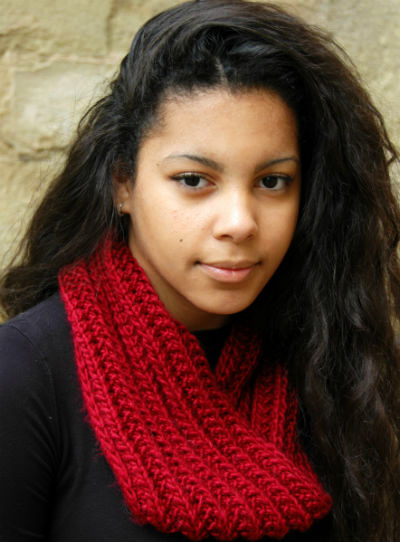 Thank you Debbie for sharing your wonderful Knitted products with us.
Business url: www.neighbourworks.co.uk | https://www.facebook.com/neighbourworkscic
Share your comment to continue the conversation, I'll see you below...
When sharing your suggestion, feedback or insights, you are very much helping others on a similar journey as yours. We don't all have the answers but when we pull together and help one another, its truly a blessing.
I appreciate you for reading, watching and joining the conversation. I'm super happy you are here sharing your wisdom and truth with us all.