Today's 42nd Feature Friday is from Emily based in  South America.
Your Name: Emily Perdomo
Business Name: LoColoR
Where are you based in the world? Bogota/Colombia South America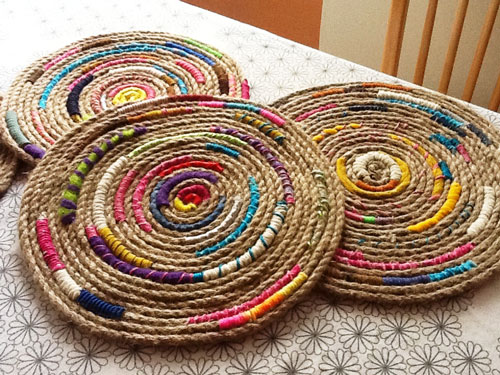 Tell us a little bit about awesome you:
I'm an Industrial Designer and a jewelry designer plus I've studied in different parts of the world, Colombia, USA, and The Netherlands. I'm creative 100% always creating, creating, creating...
I'm also a mother of a teenage boy.
Where do you get your inspiration from?
Looking everywhere..it can come from something I see on the streets, on the TV or a magazine...
How did you get into starting your business?
I always wanted to sell my stuff, started selling my pieces here, and while living in NL or USA to friends and some small shops.
Name 2 blogs you like to read
I read many blogs about landscaping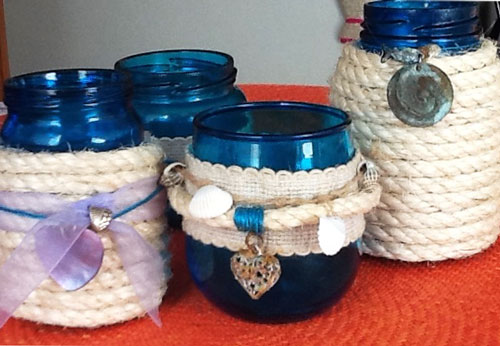 What do you when you want to relax?
Create new things in my small atelier...love it!
What are you reading now?
Having a teenager at home...small book about cats
Share one goal you completed recently
I bought a car I was dreaming of having!
What do you wish you knew before you started your business?
More marketing techniques, Multimedia tips
What would you say to someone thinking of starting their own business?
Go ahead..believe in your work! Go for it!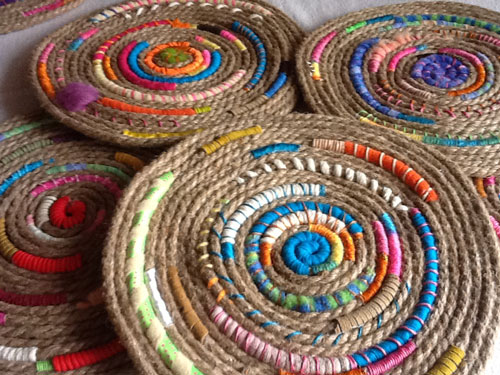 Thank you Debbie for sharing your wonderful Knitted products with us.
Twitter link: twitter.com/emilyperdomo