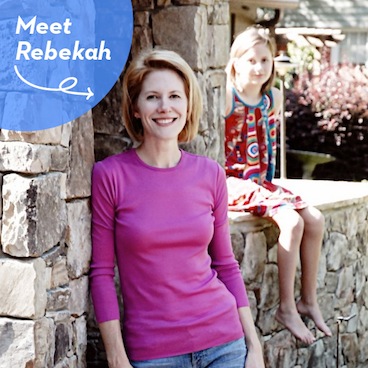 When I started my company, School of Wash, a little over a year ago, I knew a website would give my company the professional appearance it needed, but I took for granted the importance of product pictures. I spent all my time, money and energy creating this amazing site and took all my product pictures using a $15 pop-­‐ up lightbox I found on Amazon. I didn't bother labouring over lighting or set-up, I just took the pictures and had a friend remove the background. Boom – I was done. Or at least I thought I was done. As my site became more popular, my customers sweetly commented on the quality of my pictures. Then, the "rubber hit the road" when I hired a PR firm, and they told me my pictures were actually killing my business. I was in complete shock, because as a newbie, I didn't realize the importance of high-quality pictures. Heck, I didn't even realize my pictures weren't good.
The help you need may not be the obvious
My first impulse was to hire a professional photographer. What a mistake!!! We could never agree on the lighting, product placement or anything else for that matter. It was a pain to get the photographer over when I needed the pictures taken, and I spent more money on taking the pictures than the actual product was worth. Then, one day as I was searching on the web I discovered, completely by mistake, Best2KeepItSimple.com, and was amazed at the photograph enhancement examples the site. I took one look and realized my pathetic pictures needed help. I emailed Janet and asked if I could send a sample photo for enhancement and what I got back was a photograph that literally jumped off the page. The enhancement was so remarkable it actually looked as though the product was 3D. I was hooked. I quickly fired my photographer and decided that with Janet on my side I could take higher quality pictures myself.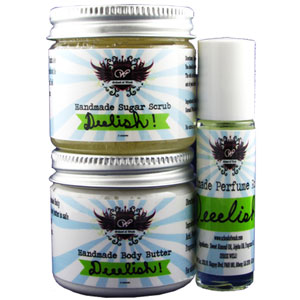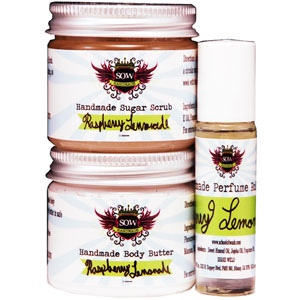 Learning how to use your equipment is key
I learned quickly my camera had little to do with the quality of the picture. The quality was simply a matter of the right lighting and background. I purchased a slightly more expensive, $40, pop-­‐up lightbox with a variety of backgrounds and brighter, white lights. I actually took the time when the kit arrived to read the directions, which answered so many questions. I learned that part of my issue with lighting and shadows was resulting from leaving the overhead lights on in the room during my photography sessions. The little things make a HUGE difference. I also took multiple pictures of each product varying the background, adjusting the lighting to prevent shadows and using different modes on my little two-­‐year old camera. I then sent Janet multiple pictures and asked her advice as to which backgrounds and camera modes looked the best for enhancement and background removal.
Professional results don't cost the earth
Like most things in life, my trial and error lead to professional quality pictures using a two-­‐year old camera and a $40 light kit. The rest of the magic happens thanks to Best2KeepItSimply.com. And though the incarnations of my website photos have been trying at times, the final product is better than I could have ever hoped for, and much more gratifying because I do it myself.
This Guest Post was written by Rebekah Davis:
Rebekah Davis is the founder and CEO of School of Wash, a full-time working wife, and mom, a chemist, and a blogger.
School of Wash, one of the first Mommy and Munchkin businesses was born by summer camp sales. It's true! Without my knowledge, my 11-year old daughter sold the bath products I was making just for her to all of her summer camp friends. The parents loved the fact that the products were handmade, contained no dyes and were safe for the most delicate of skin. The kids loved the 245 different scents they were able to choose from to customize their bath product line. The feedback was so positive that I decided to start School of Wash. We are a mom/daughter owned company, right here in the USA, making a difference in our market by bringing the FUN back into bath time.
Follow Rebekah on  YouTube