Today's Feature Friday is from a business called Bagolo by Sarah Harrhy.  She creates a variety of bags and cushions. I personally love the cushions I have chosen to feature today. They are the ones that made me say I've seen that image before but not on a cushion.
The '50' Cushion
Ready, Steady, Go Traffic Light Cushion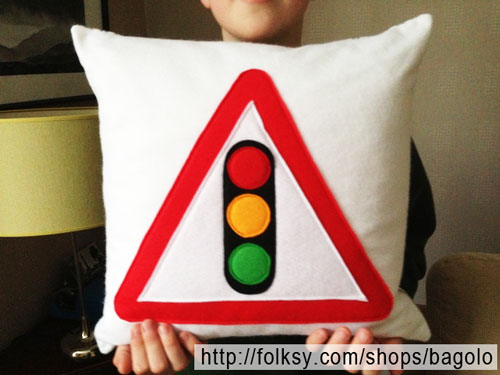 Business Name: Bag_o_Lo
Website: folksy.com/shops/bagolo
Twitter: @Bag_o_Lo
Share your comment to continue the conversation, I'll see you below...
When sharing your suggestion, feedback or insights, you are very much helping others on a similar journey as yours. We don't all have the answers but when we pull together and help one another, its truly a blessing.
I appreciate you for reading, watching and joining the conversation. I'm super happy you are here sharing your wisdom and truth with us all.