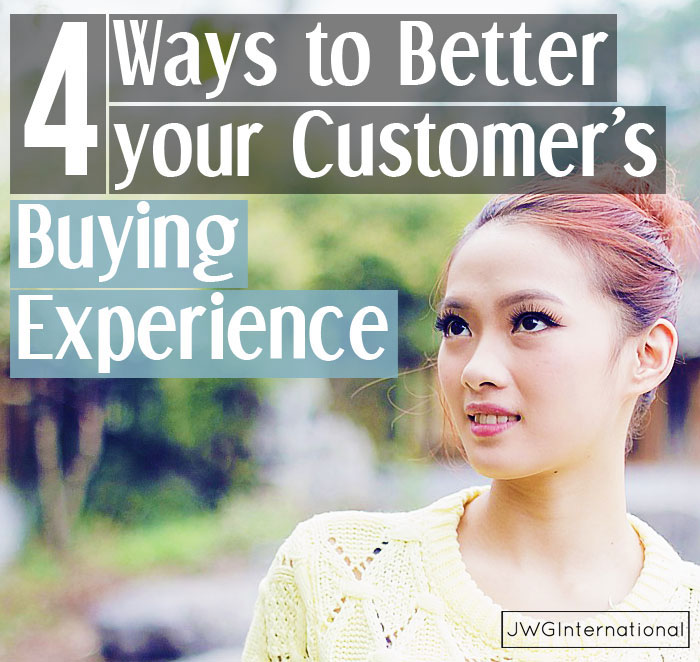 Looking after your customers is a big important must. It's customers who keep you in business.
Instead of me sharing new insights where customers are concerned, I decided to take you back. Back to information that focuses on the 3 stages of a customers buying process.
At every point of a customers process through your business, you want them to travel seamlessly without any hitches. It only takes one thing to sway a customer into not buying. As you can't walk with them through your site, you have to check all areas of your business beforehand, thus giving you the best advantage.
Stage 1 – The Potential Customer
Everyone is a potential customer & when you keep that in mind, you will see that the internet just got a whole lot bigger than just the handmade community. So to give every customer the same chance of falling in love with your products the 1st place to look at and improve is
1 – Is your Shop Homepage Turning Off Customers
Stage 2 – The Deciding Customer
The customer has advanced past your homepage – this is great stuff. Now they are browsing your products and reading your descriptions.
At this stage all types of questions, excuses, gift lists, prices are running through their minds helping or not helping the important buying decision. This is where you need to be fully focused on your product images and your product descriptions. It's crunch time will or won't they buy?
2 – Are your Product Images Turning Off Customers
3 – Your Secret Weapon to Selling to Customers
Stage 3 – The Buying Customers
The customer decides to buy from you –  hip hip hooray don't you just love the sight of £££ OR $$$ depending on where you live. However sorry to burst your bubble and dampen the party but don't think your work is done, my friend. Now is the time to turn your customer into a serial buyer [serial buyer – I'm watching way too much NCIS, CSI, Law & Order UK & Law & Order criminal victims unit]. Let me use the term repeat buyer. So now you need to really step up your business personalisation game & show your new customer that you appreciate them 100%. Making them want to repeat buy from you is where this comes into play:
4 – A Simple Way to WOW your New Customers 
You should be happy with a sale but be ready to impress your next potential customer & the next & the next.
Be prepared to tweak your site, your products images, product descriptions & your after sales services to make these the best they can be. So your customer has no excuse but to buy from you. And if they don't buy it's because of their personal taste & that's something you have no control over.
In the comments below share what makes you repeat buy from a shop. By sharing all your reasons with our community we can learn more ways to keep a customer loyal.