What special day does everyone have including you?
A Birthday, whether you like them or not we all have a birthday each year. Plus we love a gift. So by asking your mailing list for their birth date you can pull them back to your business every year on or around their birthday.
That's what Matalan did with me. I received a birthday card and inside was a discount card offering me 30% of my purchases on selected dates which included my birthday of course. You can become very inventive with this birthday marketing offer. Plus you can change the offers each year to keep your customers surprised.
What is required to make this work is for you to have a mailing list. If you have not got an optin form on your site you can set one up which is pretty simple. You can get a free one via Mailchimp who i personally use.  However you must have a list of the customers who have brought from you already and its those customers you want to surprise on or aropund their birthday.
A personalise card with their name., that you can print out yourself.  A few images of your products, dont forget youe urls and logos and your set to go.
This is what Matalan sent me: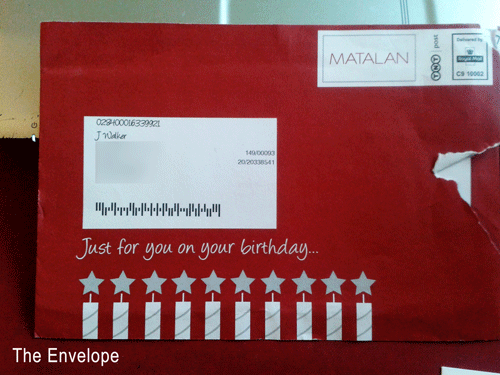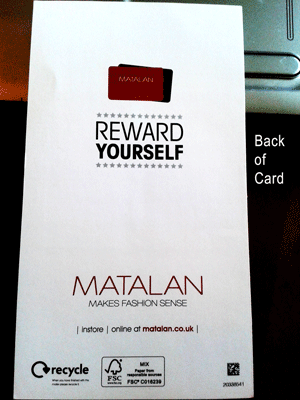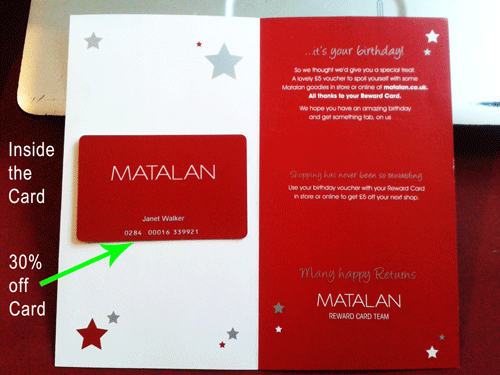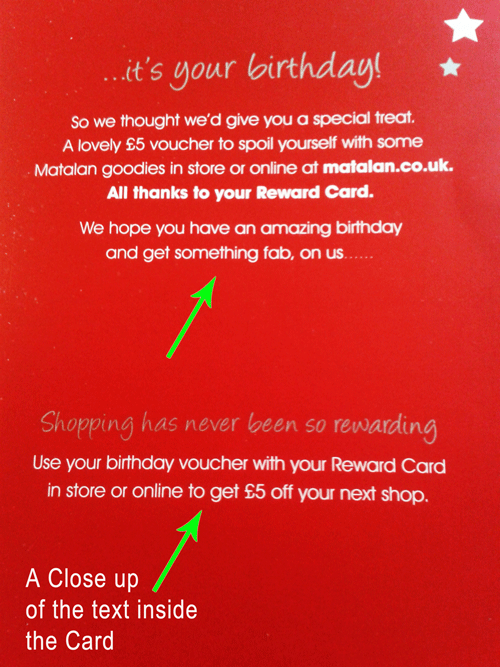 What have offers, discounts or freebies have you received from companies because its your birthday? What are your thoughts on how can you use the Birthday event to your business advantage?