My 24th Feature Friday is Wide Sky Papercrafts which is run by Gillian Silver. She is a avid papercrafting artist who loves creating a variety of products. These include notebooks, cards and origami products just for starters. The ones i have shared today is the origami cute hearts and origami rabbits.
Origami hearts, handmade paper hearts, set of 7 hand folded hearts in rainbow colours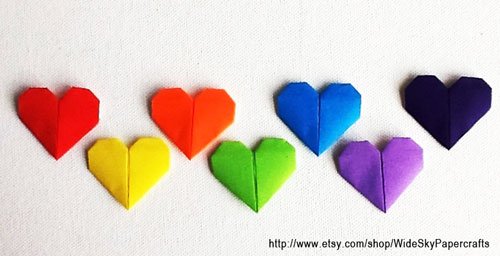 Origami rabbits, set of 3 hand folded origami rabbits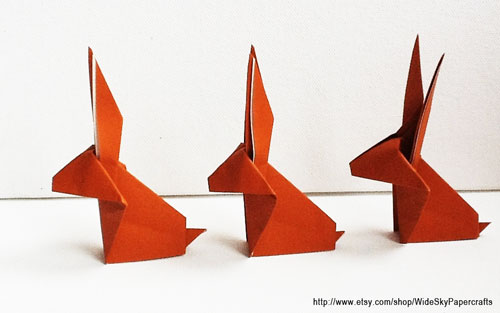 Your Business Name: Wide Sky Papercrafts
Your business url: www.etsy.com/shop/WideSkyPapercrafts
Your Twitter link: twitter.com/WideSkyCrafts
Share your comment to continue the conversation, I'll see you below...
When sharing your suggestion, feedback or insights, you are very much helping others on a similar journey as yours. We don't all have the answers but when we pull together and help one another, its truly a blessing.
I appreciate you for reading, watching and joining the conversation. I'm super happy you are here sharing your wisdom and truth with us all.