My 23rd Feature Friday is Six0six Design a business run by artist Vanessa. She is a designer and paper artist. When viewing her work i noticed these beautiful yet unusual pencils, later I read she hand covered these pencils with a variety of papers. Turning a simple writing tool into something elegant and beautiful. She also hand covers pencil boxes to compliment some of her pencils too, which would make the perfect gift especially to an artist.
Personalised Wedding Pencils. Set of 5 Hand Covered pencils in a matching gift box. Dictionary theme. Couples initials on lid.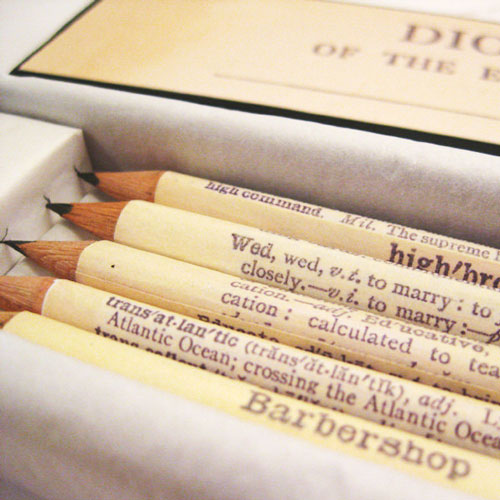 Romeo and Juliet Pencil set. 5 Hand Covered Pencils in a matching gift box. Shakespeare theme. English Literature.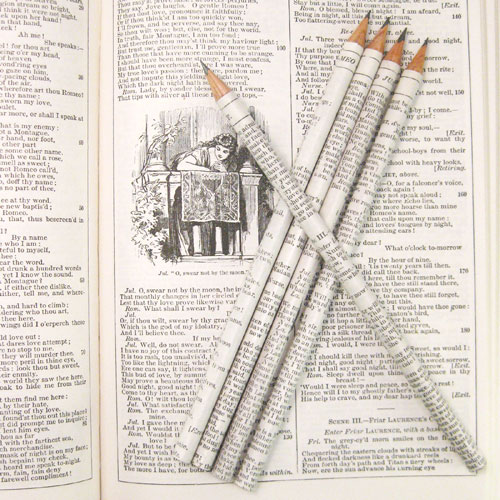 Map of Ireland pencils - Set of 5 Hand Covered Pencils in a matching gift box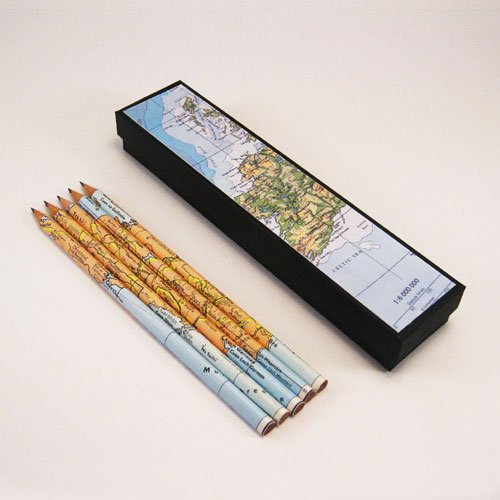 Your Business Name: Six0six Design
Your business url: www.etsy.com/shop/six0six
Your Twitter link: twitter.com/six0sixdesign
Share your comment to continue the conversation, I'll see you below...
When sharing your suggestion, feedback or insights, you are very much helping others on a similar journey as yours. We don't all have the answers but when we pull together and help one another, its truly a blessing.
I appreciate you for reading, watching and joining the conversation. I'm super happy you are here sharing your wisdom and truth with us all.