When your business is not panning out as planned, how do you get past it?
When you work hard on a task only to feel unhappy with the results, how do you get past it?
When you become overwhelmed, how do you bring it back to the basics and and carry on?
We all have those days we're human
We all have those days, may be weeks when uncertainty creeps in and messes with all the belief we have in ourself and what we want to achieve. I dislike those days so much because it can really knock you off balance and make you question yourself. Just the other day on the 31st of March i was remembering my mom (she pasted 10 years ago now), while also looking forward to my son turning 1 in April. It was bitter sweet moment, then in all of that i was thinking of business and how a project i have been working on for you, was not working out as planned.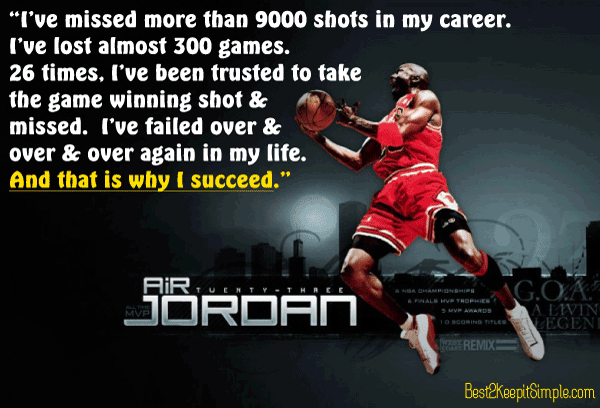 I had a decision to make
I had spent like 1 month creating, only to find out from a newbie business person that what they got from it was nothing to what i was really working towards. That was like a kick in the guts. I knew that it was up to me to either keep what i already had or start over. Thanks to a good friend who is a internet marketing master, she knew the answer straight away. But I had to realise the decision for me. I don't like the answer, but i know deep down if i really want to help you and your business i have to suck up the "i worked so hard on it though" and just start again.
I can tell you, when that happened i needed some kind of motivation to kick in and spur me. I bet you know exactly what i am talking about right? For each of us motivation works differently. For me a good old chat with a friend who understood what i was talkin about especially in business helped me alot. Then there's times when a great video, will do the trick, which leads me nicely onto the video i want to share with you.
I found this great video a few months ago while having a read of Richard Branson's blog and it stopped me in my tracks. It has now become 1 of my goto videos when i need a nudge or big ol push to get me moving again. I hope it works for you like it does for me.
What's your motivation?
I would love to know what motivates you to carry on? Do you have a video you go to or is it a person or something else. Share what makes you carry on in the comments below..
Dream – Motivational Video