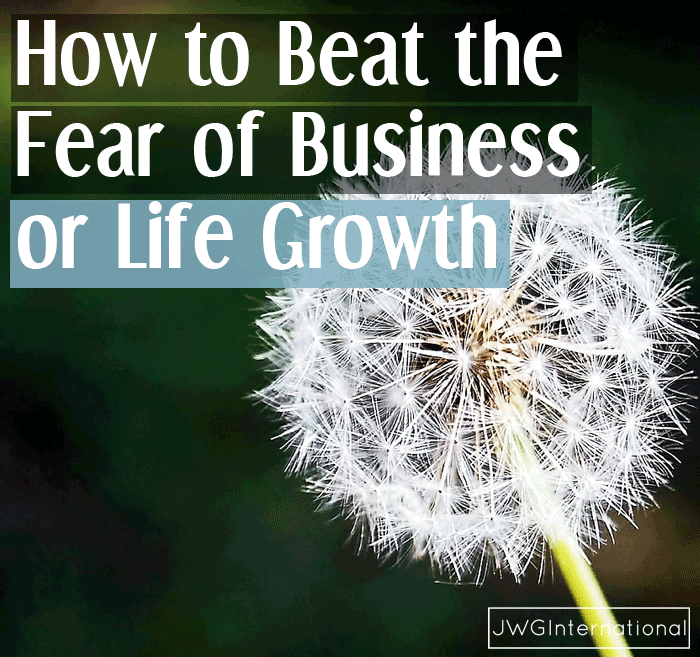 Yesterday I linked up with my favorite cousin and we had a good ol chat over a bottle of wine. We talked about life, love, and everything in-between. As always she asked about my business, my awesome Best2kis community and my twitter followers. I shared the events, talks and more I have had the pleasure of engaging in and she said: "They sound great and actually thinking if it was not for the internet and you wanting to put your self out there and help others you would never have met these people".
Then she said "I've seen a change in you", I asked keenly "What kind of change," she said, "You are less shy and more willing to try whatever needs to happen to get you to where you want to go". I looked at her with a smile and replied: "I felt a change, I felt liberated ".
Are you ready to Beat the Fear of Business or Life Growth - click2tweet
You have your business and are happy with it when you are comfortable with what you're doing, I do believe its then time to step up your game.
There's tasks, projects, ideas, you want to do but you don't because, well let's be honest you have an excuse to why that's not possible at this time. When you start to look at things that will take you, your business, your life to the next level the excuses are always readily available. Plus don't think it has to be big or huge tasks either, it could be as simple as:
Contacting that shop you keep visiting to see if they would be interested in stocking your products
Creating your blog using WordPress, so you have full control instead of settling for free sites like blogger
Creating your store using WordPress, instead of just relying on Etsy, Folksy, Artfire, Poppytalk etc..
Telling your family that you do have a business and it's not a hobby
Telling your friend or family member how you really feel about a certain situation
Asking a popular blog in your niche if you can do a guest post
Telling your partner you want to take the relationship to the next level
You know what you would like to do and all the excuses on why you can't. It's time to grow even a little bit and step with head held high and strong out of your comfort zone.
In the comments, share what you couldn't do but can now. Or share what you would like to tackle in the future.