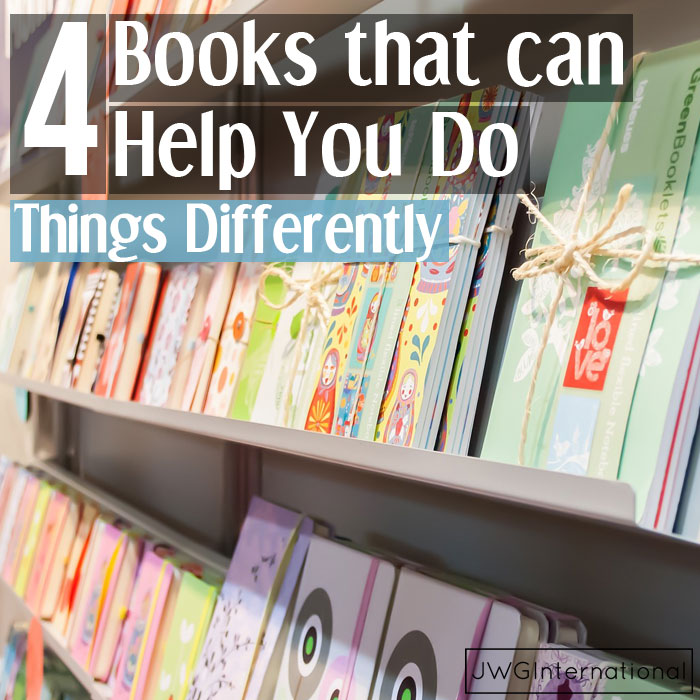 In this day and age continuing to educate yourself is a must for business as well as life. I love to read and I am totally in love with libraries. I know more people are turning to e-books, Kindle, online reading etc. However for me personally, you can't beat a real book in your hands. Flicking through the pages with a nice glass of ice cold Ribena 🙂
Flicking through the pages with a nice glass of ice cold Ribena 🙂
Around a few years ago libraries have been selling books all the time. Some of these books were even brand new, I became addicted to buying them.  I now have a large and still growing collection of books. It's important for me to instill that reading and continued knowledge, is important for self-growth & I pass this on to my kids.
The 4 books I want to share with you were brought from Amazon. I found them in the library and then purchased them online except Crush it by Gary Vaynerchuk. I was following Gary Vaynerchuk for a long while, so when he came out with his first book I was all over it.
The reasons behind these business books are because I don't like doing the norm. Plus it was this way of thinking that got be way ahead of my competitors, when I first started out.  Doing the norm all the time can get you to become invisible and fighting to be seen. These books helped me think about things differently & to look at my problems from a different perspective.
If you like what you see you can have a look at these books over at Amazon. Simply click on the links to the titles below. I do recommend you start a library of your own as, continued education and knowledge is priceless.

Do Something Different: Proven Marketing Techniques to Transform Your Business (Virgin Business Guides)
Book Description
Stand out from the crowd with the book that is packed full of examples of entrepreneurs who took a sideways look at the market and their competitors and decided to branch out and do something a little bit surprising. As a result, they made their products and their companies stand out among the competition – vital in today's business environment.
Guerrilla Marketing for Free: Dozens of No-Cost Tactics to Promote Your Business and Energize Your Profits
Book Description
The best-selling author of Guerrilla Marketing identifies the fastest growing markets; discusses recession strategies, modern consumers, targeted prospects, technology, and management; and provides a host of no-cost tactics and techniques designed to promote one's business and enhance profits without spending a cent. Original.
The Secrets of Word-of-Mouth Marketing: How to Trigger Exponential Sales Through Runaway Word of Mouth
Book Description
The first edition of The Secrets of Word-of-Mouth Marketing provided readers with step-by-step guidance for constructing a word-of-mouth marketing campaign that would penetrate successive audience tiers and build sales exponentially. Extensively revised to reflect the profound changes in the marketplace, from new attitudes and communication methods, to new ways of relating to increasingly wary Web 2.0 customers, the second edition of this groundbreaking book shows readers how they can move beyond traditional approaches to inspire the kind of word of mouth that catches fire and generates revenue.
Crush It!: Why Now is the Time to Cash in on Your Passion
Book Description
Gary Vaynerchuk has captured attention with his pioneering, multi-faceted approach to personal branding and business. After primarily utilizing traditional advertising techniques to build his family's local wine business into a national industry leader, Gary rapidly leveraged social media tools such as Twitter and Facebook to promote Wine Library TV, his video blog about wine. As his viewership swelled to over 80,000 a day, and the wine business grew to over $60 million a year, he began making national TV appearances including the "Today Show", "Late Night With Conan O'Brien", and "Ellen", consulting for Fortune 100 companies, and giving keynote speeches around the world. Gary's dual identity as both business guru and wine guy has made him the 'Social Media Sommelier'.
Share your book comments below:
Have you read a book that really changed the way you did something, or to think differently, please share in the comments below.