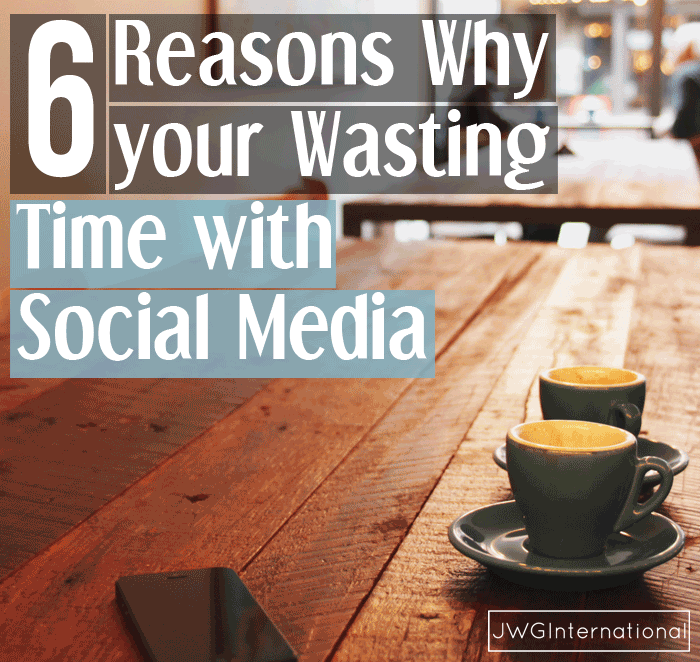 There's so much to do when it comes to your business but the biggest hurdle that you cannot avoid is talking to people.  With social media, being a big part of your business whether you like it or not are you using it the right way.
What's your verdict on social media?
Are you saying "At last I'm not the only one saying social media is a waste of time" Or are you saying "Social media wasting my time are you crazy". Whichever sentence you lean towards, it shows one thing that social media is here to stay.
Social media is even being the first place new business owners start selling, instead of creating their own space online. There are always talks about why traffic is not flowing to a business site via social media or why engagement efforts are useless. You know deep down that social media can boost, explode and totally change your business but what you see is not convincing you.
Well it's about time we look to see if social media is really wasting your time and how you can flip that thinking into positive action.

3 Reason Why your Wasting your Time with Social Media
In the comments
1 Share what social media sites your using, & list them all 🙂
2 Which one are you most active on? So we can support, share, link, follow and engage. Let's begin shall we 🙂